What do I need?

Android mobile device
You will need a smart phone or a tablet with Android 4.4 and up. For the operator to to be mobile and move freely through the production facility and do his job the Android device could be in his/her pocket or strapped to his/her arm for more movement flexibility. mCaliper works with any make of the mobile device with Android 4.4 and up.
mCaliper applications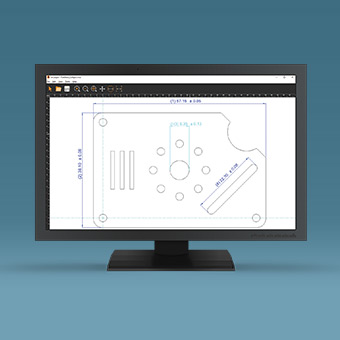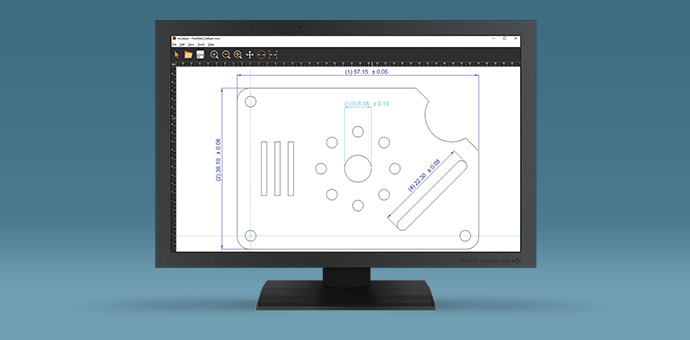 mCaliper Desktop
mCaliper Desktop is a free desktop application used for preparation of measurement plans, defining which dimensions and tolerances the operator needs to control.
Download for Windows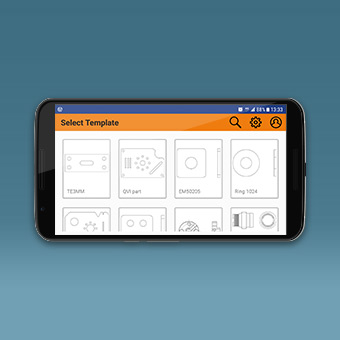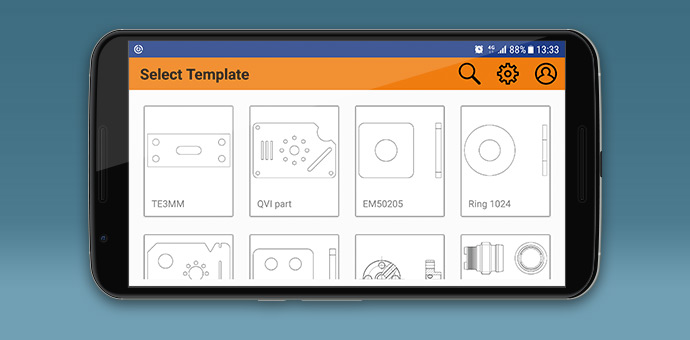 mCaliper Mobile
mCaliper Mobile is a free mobile application that plays a measurement plan for the operator to follow when taking measurement. It is available on Play Store and that runs only on Android devices.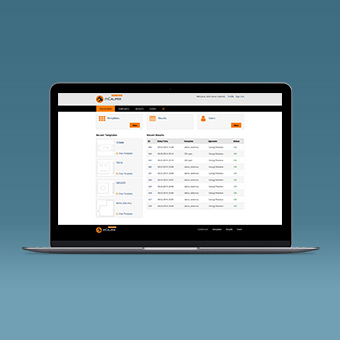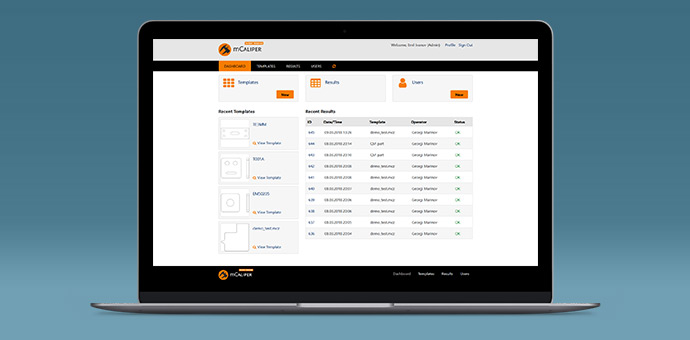 mCaliper Cloud
mCaliper Cloud is a free online service for storage and analyses of data, collected manually with digital measurement tools. It is also offered as a custom local server installation.
Log in with a demo account